Modern day sedentary lifestyle has led to the outset of a variety of diseases and general health ailments which were not so common 50 years before. Earlier, life went on with a gradual and suitable pace which everybody was able to keep up with. But nowadays on the contrary, the speed of our lives has boosted up by leaps and bounds. People are terribly busy twenty-four-seven and it is quite common among people to have stringently packed work schedules which keep them occupied all-year long. The standard of food and nutrition has also drastically dropped down with more and more people preferring appetizing junk food and munching from unhealthy fast food outlets. With the advent of technological advancement, every task has become simplified which leaves no scope of any sort of physical activity among masses and hence further aggravating the situation. So-called recreational habits such as consuming alcohol, tobacco intake, substance abuse and smoking have also taken a heavy toll on our health condition. As a consequence, the general health and well-being of people is considerably deteriorating day by day.
The grim repercussions of poor lifestyle are both mental as well as physical. But, you need not worry because our company Elite Informatics has come up with the solutions to all these general health ailments in the form of pure ayurvedic supplements which utilize all-natural ingredients readily available from our alluring planet Earth. Using allopathic medicines every time one is unwell is not a wise choice as these medicines carry high risks of side-effects and withdrawal effects on continual usage. Allopathic treatments just suppress the symptoms of a disease and make the patient addicted to them. But ayurvedic general health products are rich in natural herbs and minerals which tend to eradicate the root cause of an ailment. Another striking feature of ayurvedic general health products is that they do not produce any sort of side-effects and hence are absolutely safe to use. Elite Informatics is a leading herbal products exporter spreading the benefits of ayurveda to as many people as possible.
Obesity has become rampant these days with more and more people becoming overweight due to sheer absence of exercising. For those people we have wide range of weight loss supplements as well as appetite suppressants that aid in losing weight in a natural manner. Stomach and digestive system-related problems including mild cases such as constipation, indigestion, acidity, etc. or severe ones like kidney stones, gallstones, piles, toxic liver, etc. are also very distressing. To combat these digestive disorders, we have an exclusive range of herbal products that terrifically mitigate them once for all. Due to poor nutritional levels, essential micronutrients are inadequately supplied to our body leading to various deficiencies and make us tired and low on energy levels. That is why we have a vast selection of calcium supplements, iron supplements, hemoglobin enhancers, kidney cleansers, immunity boosters as well as energy pills to make a person hale and hearty with full of energy and stamina.
Bestselling General Health Supplements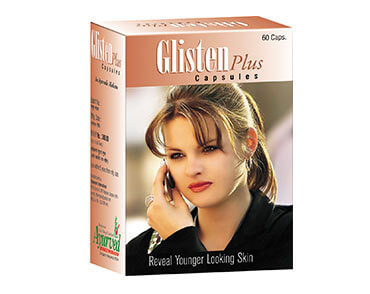 Herbal Blood Purifier Pills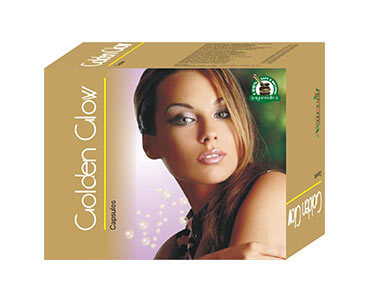 Acne Skin Care Treatment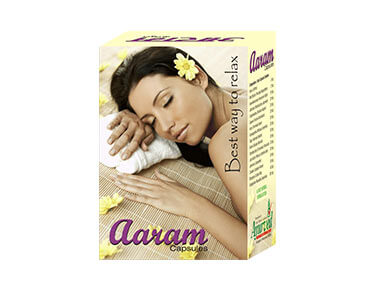 Insomnia Natural Cure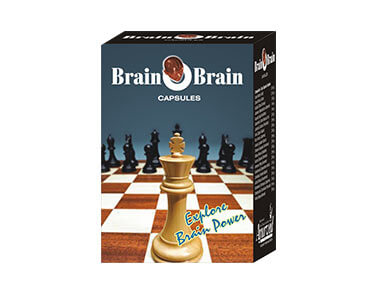 Memory Booster Pills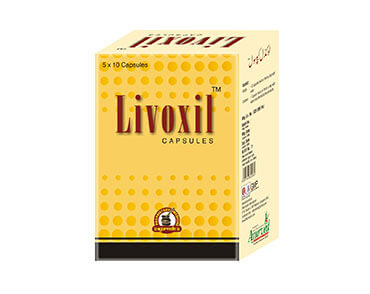 Liver Detoxification Pills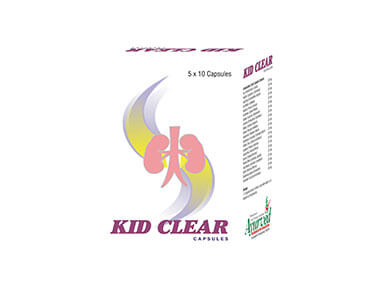 Kidney Stone Treatment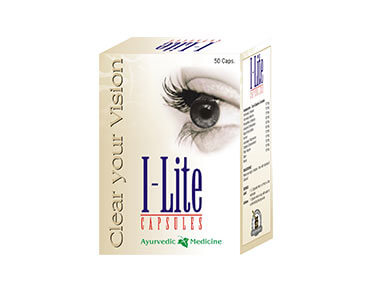 Weak Eyesight Supplements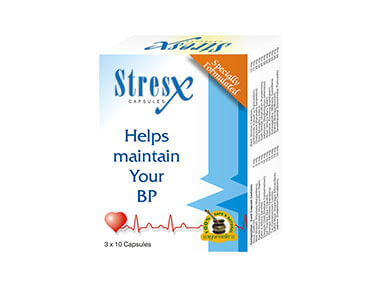 High Blood Pressure Supplement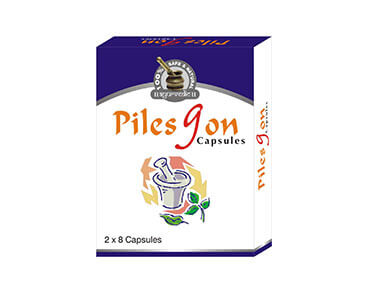 Piles / Hemorrhoids Treatment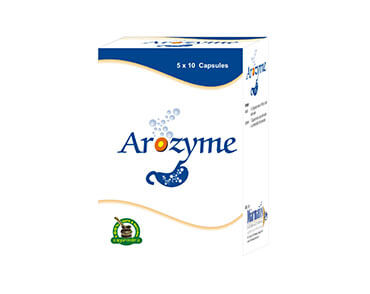 Constipation Treatment
Weight Loss Supplements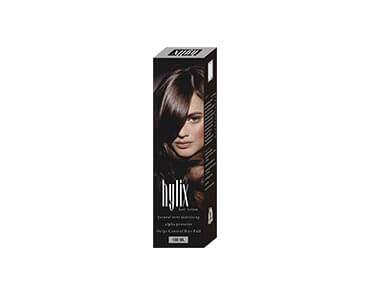 Hairfall Control Oil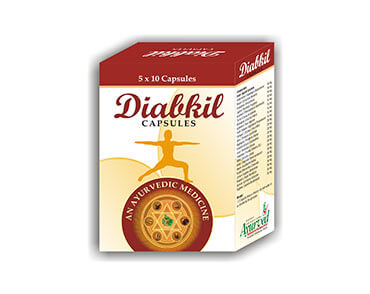 Diabetes Supplements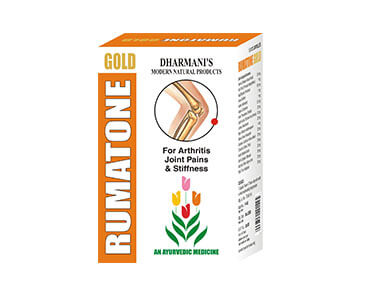 Arthritis Joint Pain Supplements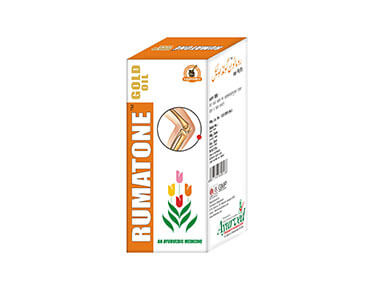 Arthritis Relief Oil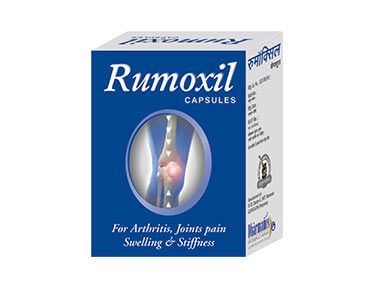 Joint Pain Supplements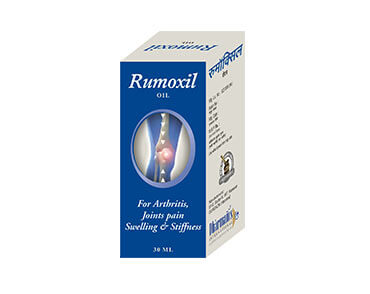 Joint Pain Relief Oil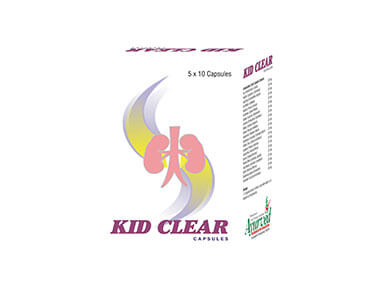 Kidney Stone Treatment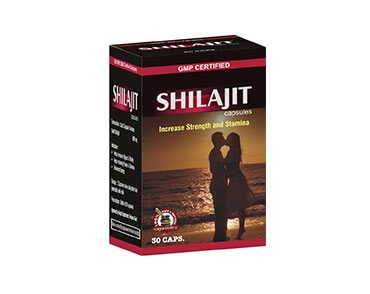 Shilajit Capsules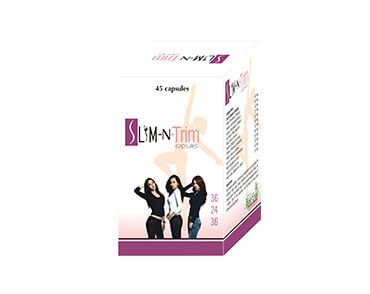 Weight Loss Supplements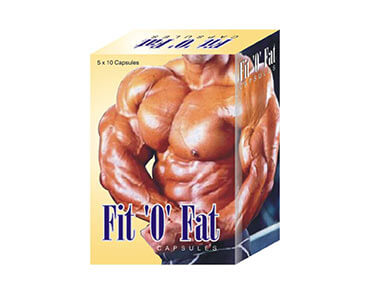 Weight Gainer Supplements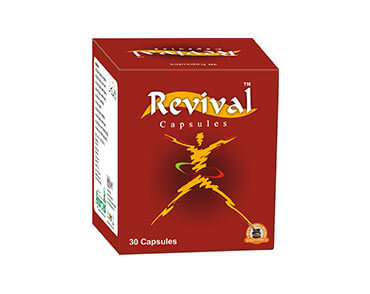 Immunity Booster Supplements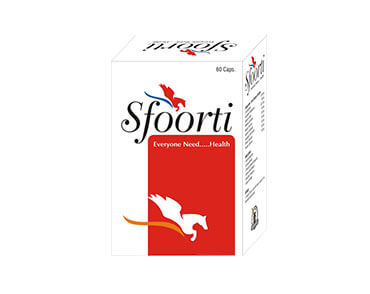 Anti Aging Supplements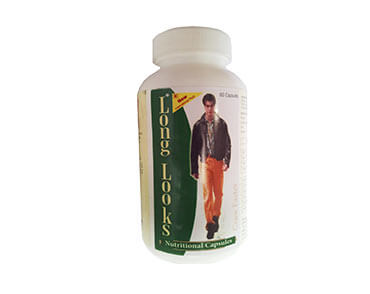 Height Increase Supplements